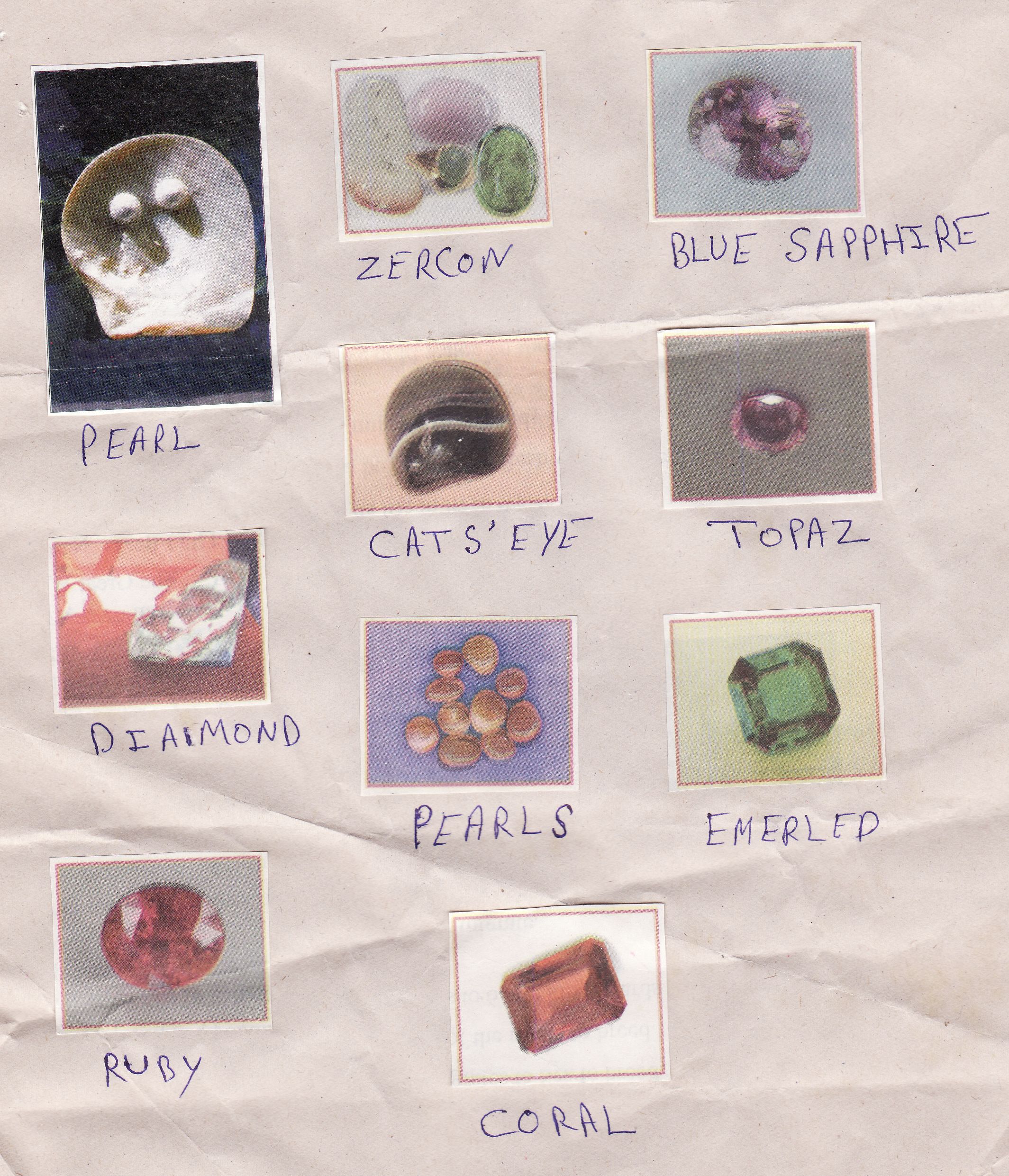 Diamond can also indicate your future.event as the sun showers its light on all heavenly bodies for and near it diamonds also refucled the cosmic race of the cosmos on all living beings thus influencing the actions and reaction of apportioned life.for that matter they may even determine the enter persolvetation in socity and state. it is said that a particular diamond the race of which are closely related to those of a plant or other heavenly body, when warn by the individual may labialized the evils supposed to be cost by the heavenly body. in this way the evil effectives likely to affalict the person will be neutralized or removed completly. the sun as the center of the solar system is said to emit seven different colors viloet,indigo,blue,green,yellow,orange and red. the diamond there fore absorbs these colors from the reflected race of the sun and help to reduce or even nullify the evil effects.on the individual.
accordingly there are different diamonds as also there subordinates which can be worn according to the planetary passions of a person birth.
for more information please contact us.